Sew-n-Sow
Many items donated by local craftsmen - fabric, yarn, thread, etc.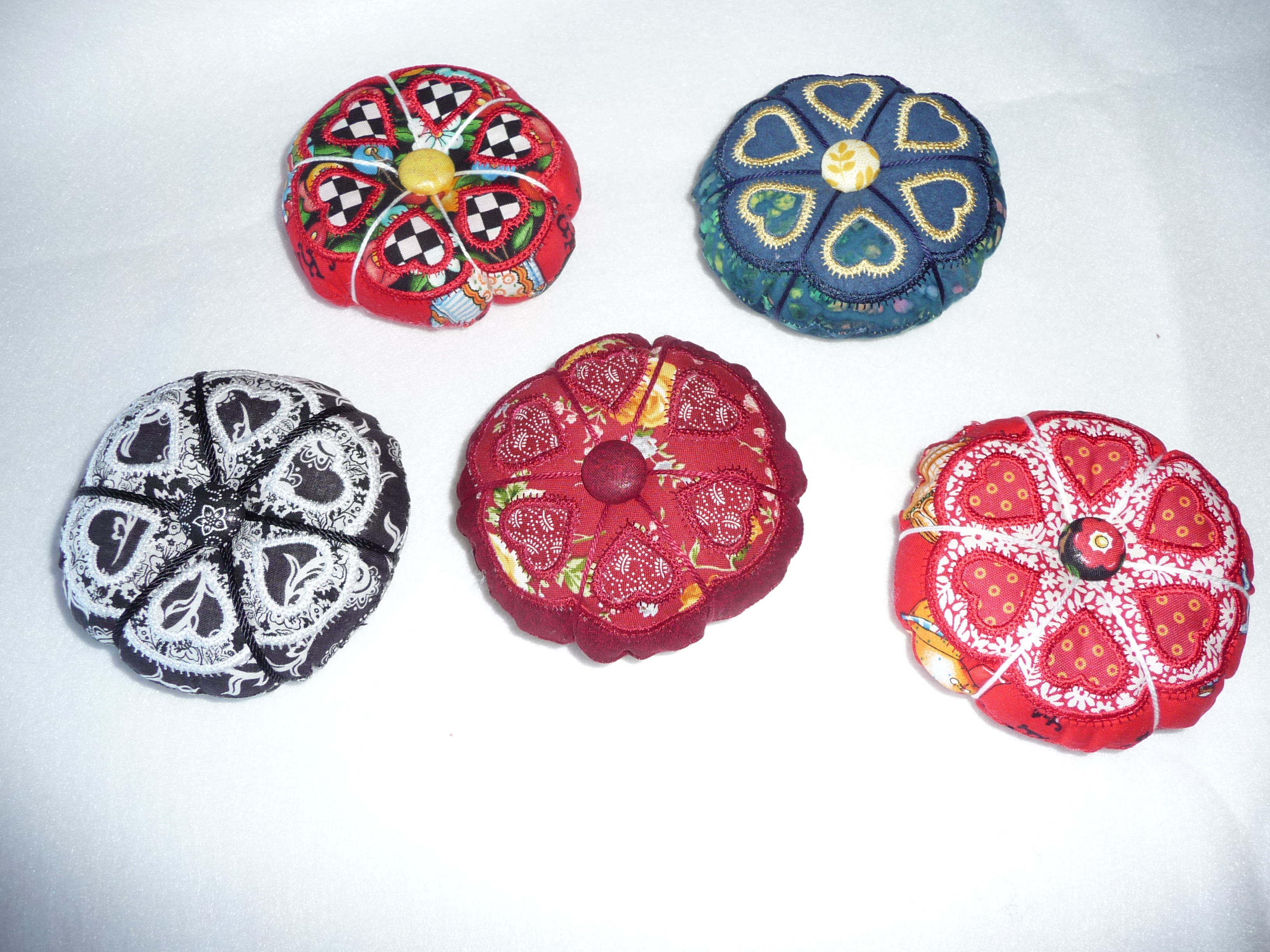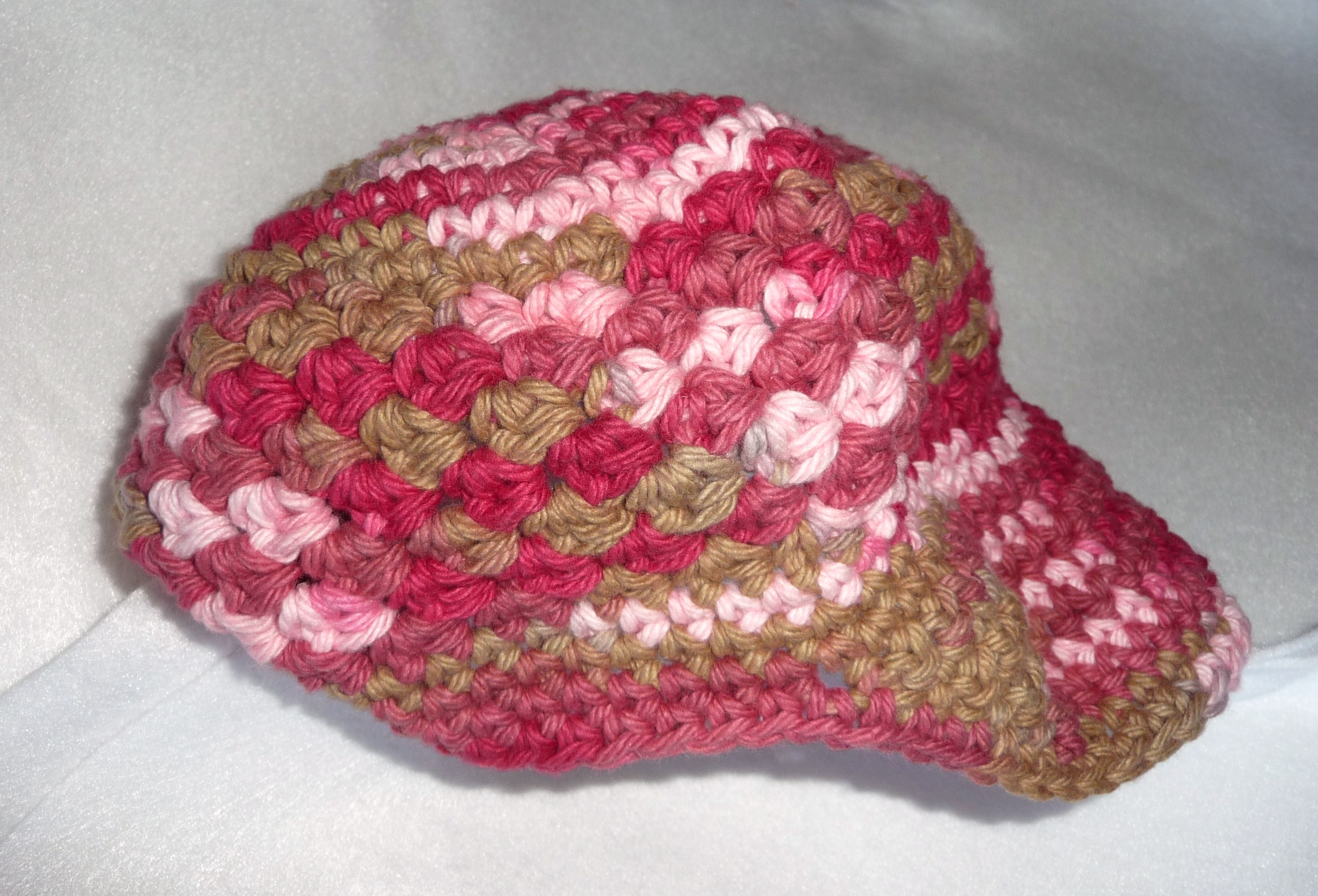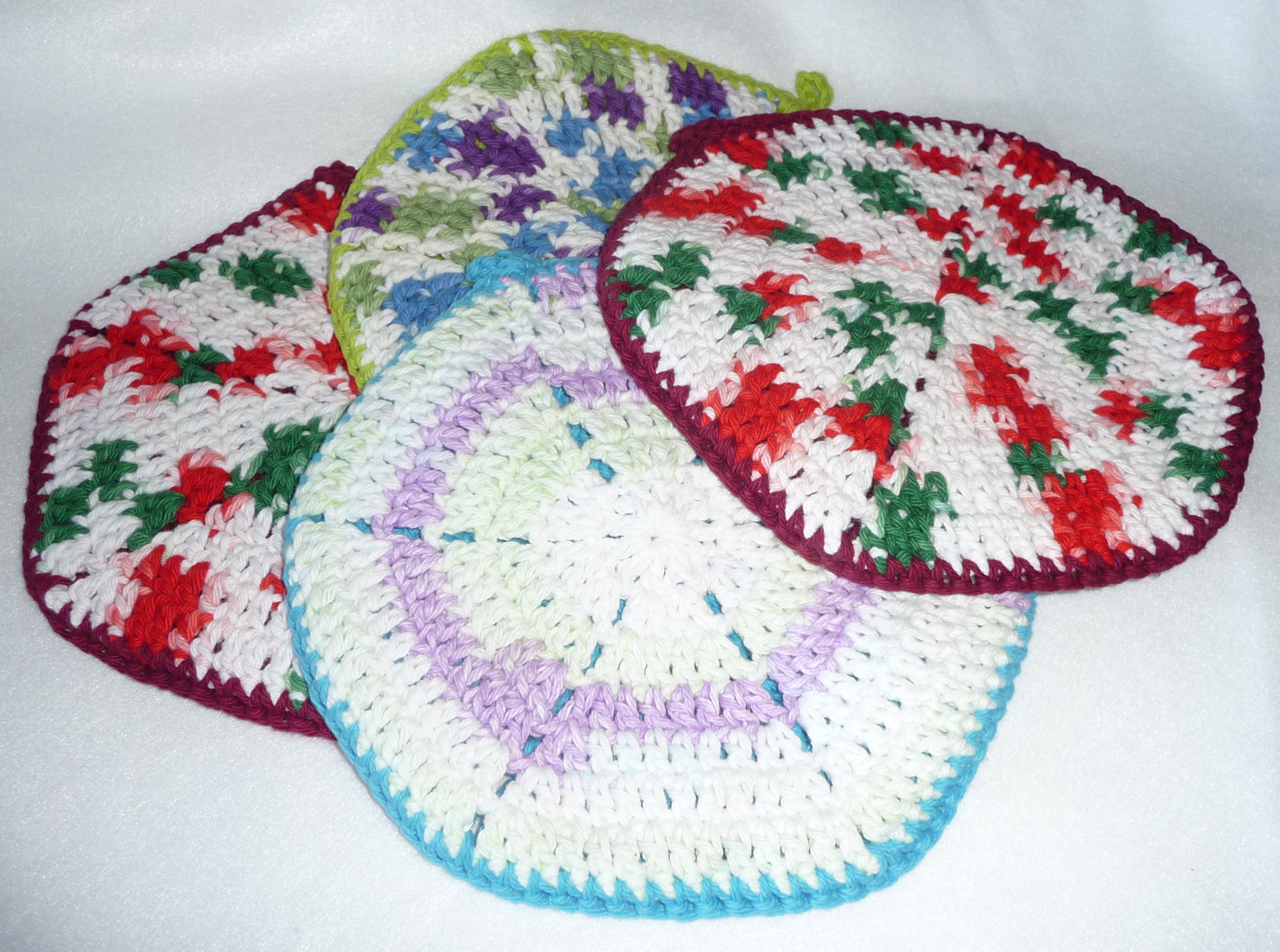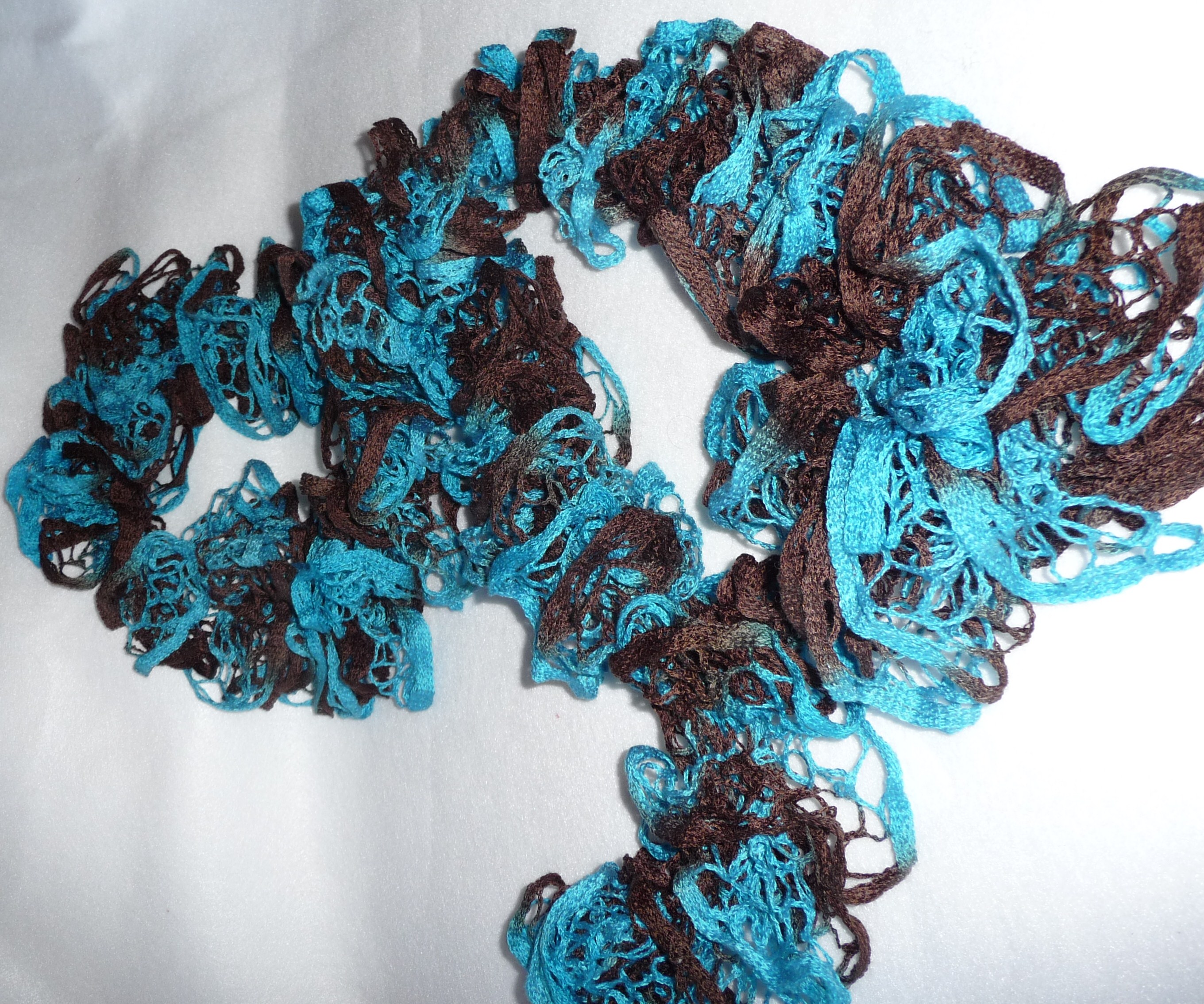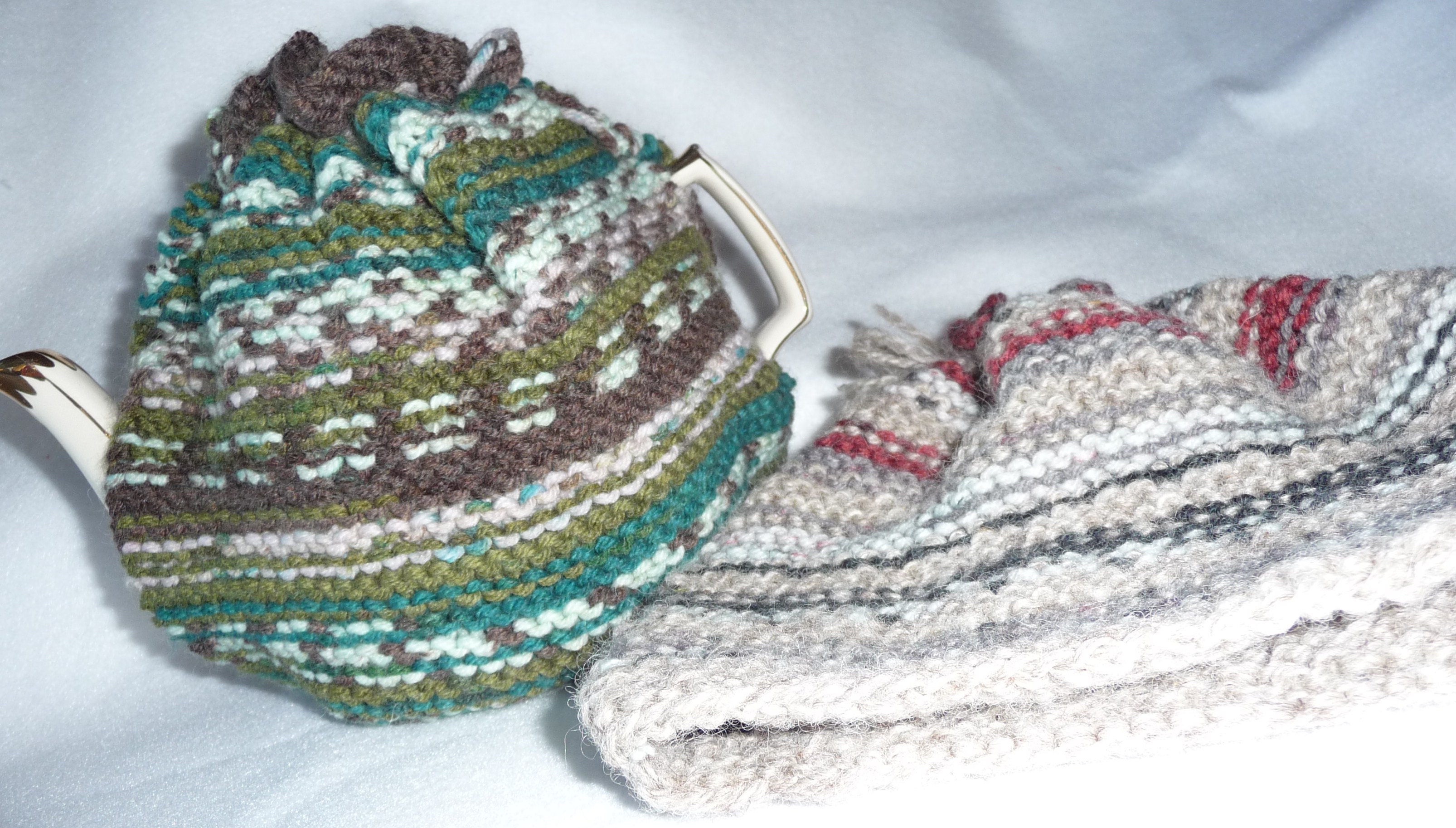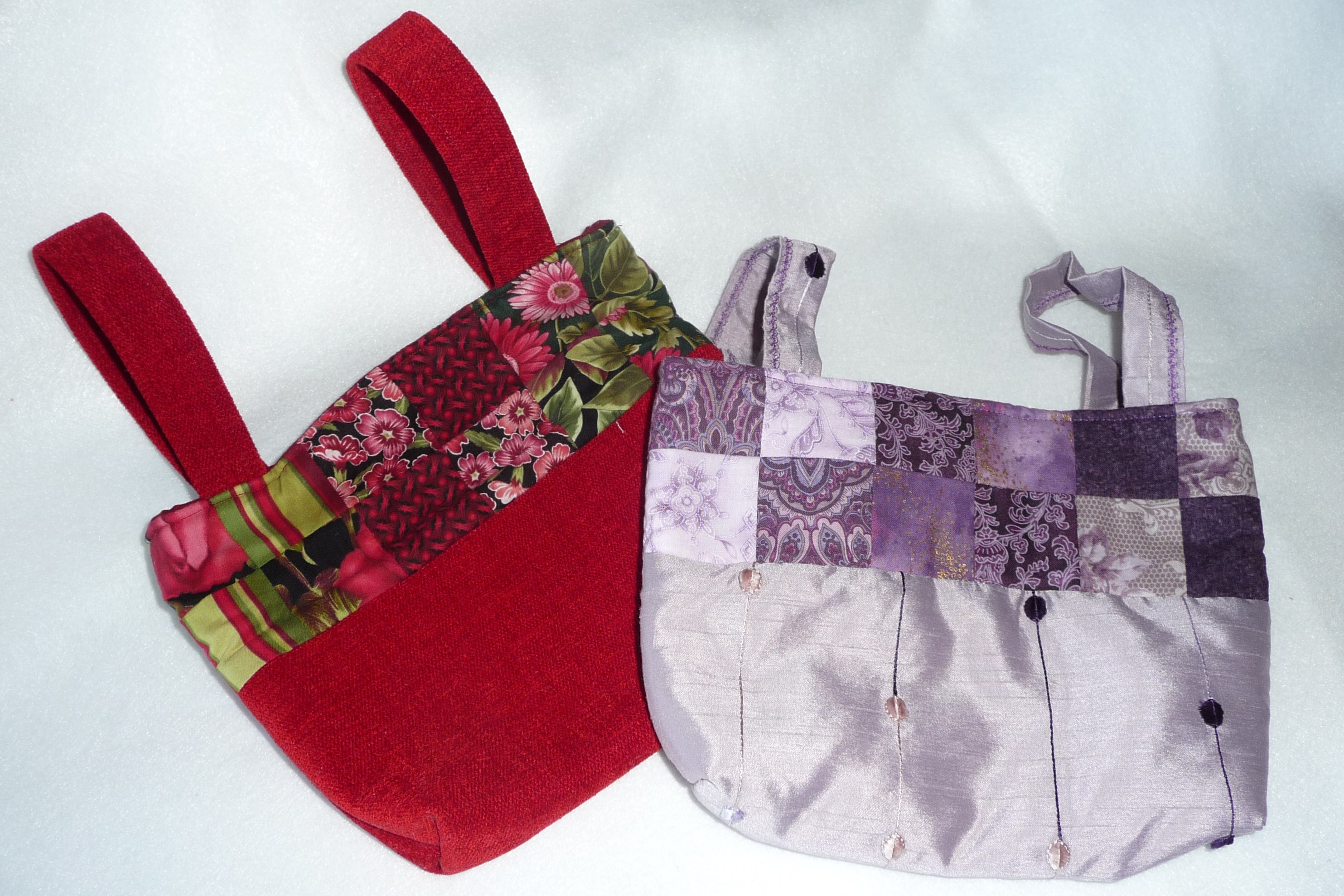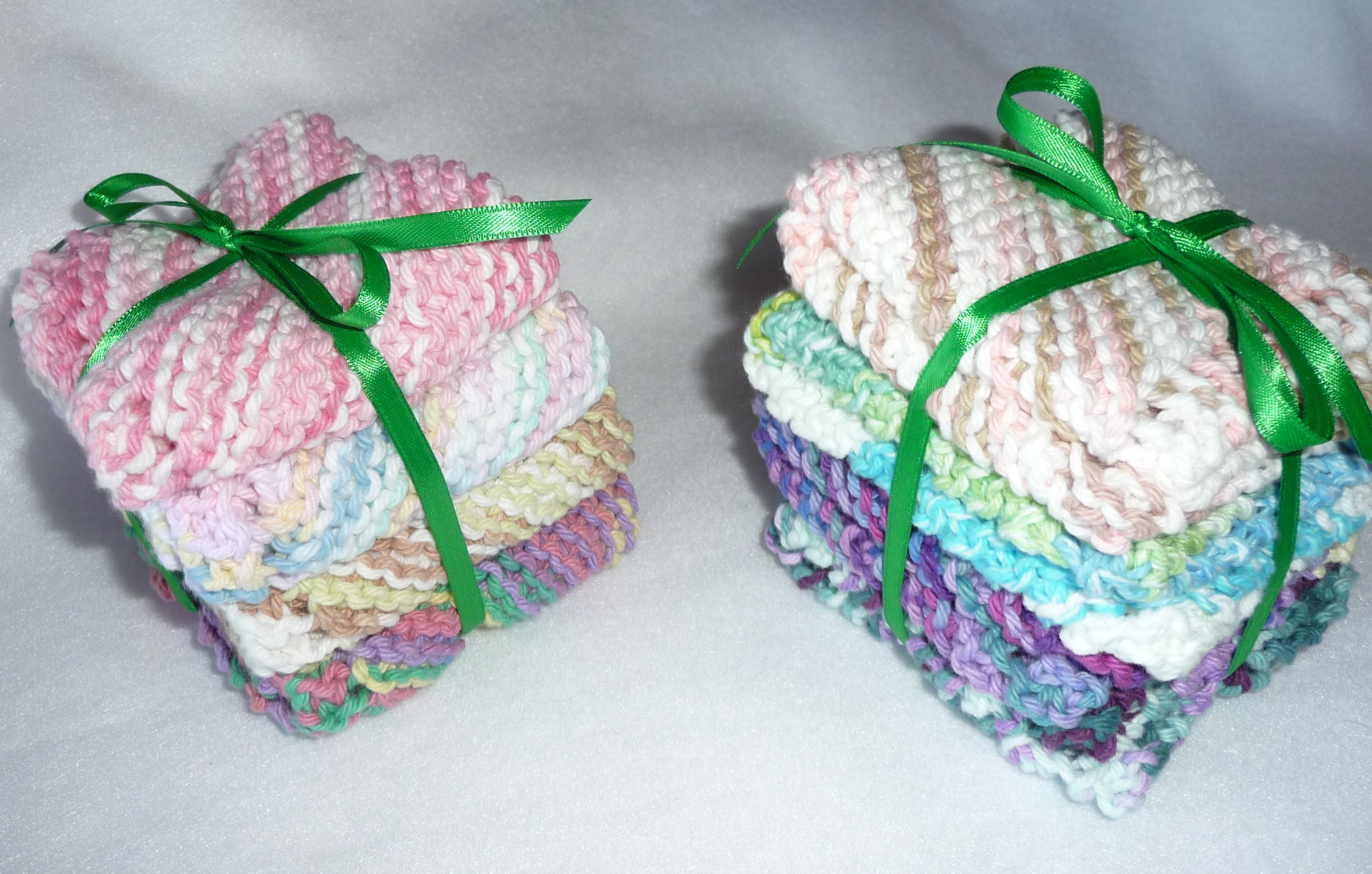 The Carpenter's Shop
Wooden treasures, ornaments, and tops made by local craftsmen -visit the working Carpenter's Shop to purchase items.
Greens Galore and More
A large variety of natural holiday decor. Wreaths, swags, centerpieces, plants and more. Customizing available.
Special DIY Workshops at 11:15 and 1:15